10 tags
Has Nike+ FuelBand changed Jumpwire Media?
It's been 3 months since everyone at Jumpwire Media started using Nike+ FuelBand. Now the question is, are we all in better shape because we've been tracking our movement, or are we all just more aware of the fact that we are not very active? Let's dive into the data. I'll preface this data by saying that we all at Jumpwire are your typical office workers, we spend 10+ hours a day sitting in an...
10 tags
The Four Different Mother's You'll See Using...
Mother's Day is right around the corner. Don't forget to show your appreciation by doing something nice for her. Do any of these sound like your mother? The iPhone Mom She has more friends than you on Facebook and more followers on Twitter. This Mom thinks mommy bloggers are silly, but that's totally what she is. She goes to the gym, and could totally kick your ass. Her phone password is...
10 tags
Mobile Speakers, Best Apps and Glass – Jumpwire...
Last night we hosted our bi-monthly Speaker Series, where we asked the audience what their favourite app was. Here are the best some of our favourites: Organize everything in your life with Trello. Trello is a great tool for organizing your life, and the lives of the people around you. The interface is responsive, intuitive and easy to learn. To me it screams 'Pinterest for Productivity'....
10 tags
One Channel, FuelBand and Minuum – Jumpwire...
YouTube Releases One Channel Design to the Public One Channel fluidly brings the channel back into the fold of the YouTube home page. The new channel design works across all devices, features a channel trailer viewable only to non-subscribers and allows any channel to have a channel banner (previously only available to certain partners). YouTubers will rejoice as channel comments have made a...
4 tags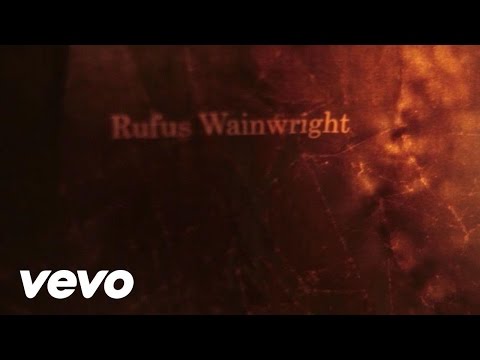 4 tags
4 tags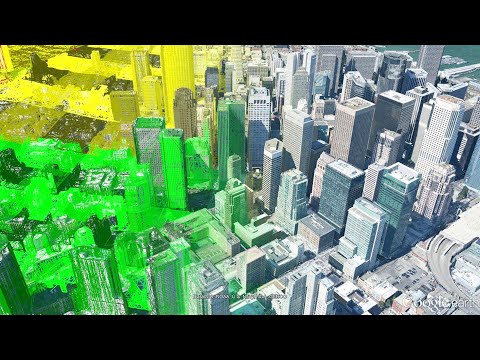 7 tags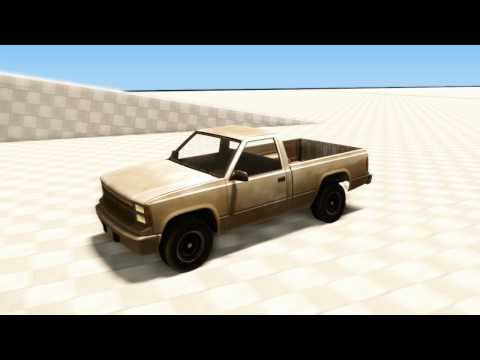 5 tags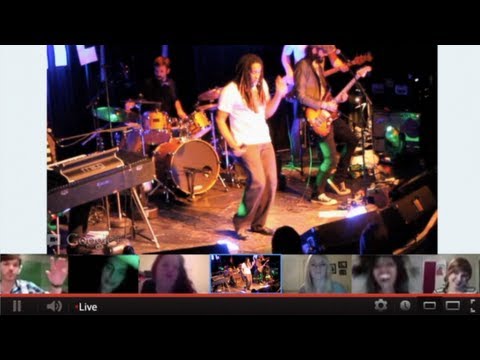 3 tags
4 tags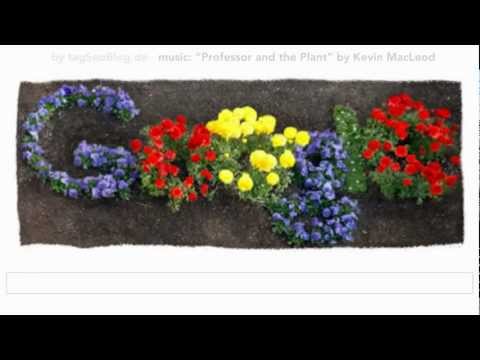 4 tags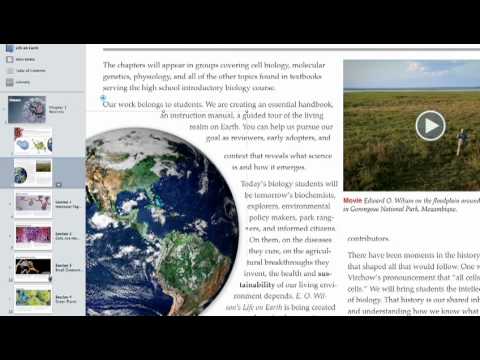 4 tags
3 tags
3 tags
5 tags
8 tags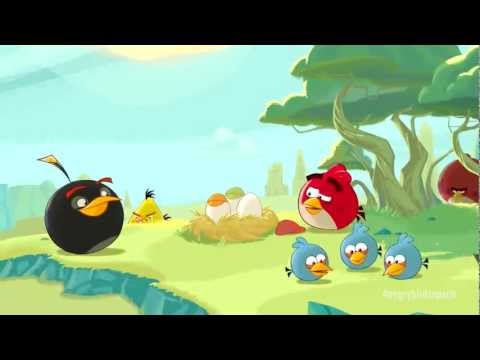 2 tags
5 tags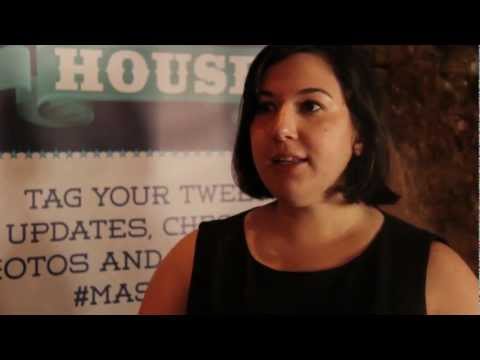 4 tags
SXSW Round-up: Day 1 →
Gavin McGarry, President of Jumpwire Media, heads to SXSW Interactive . Check out his daily round-up.